PokerGuru Discuss Third Episode of the Show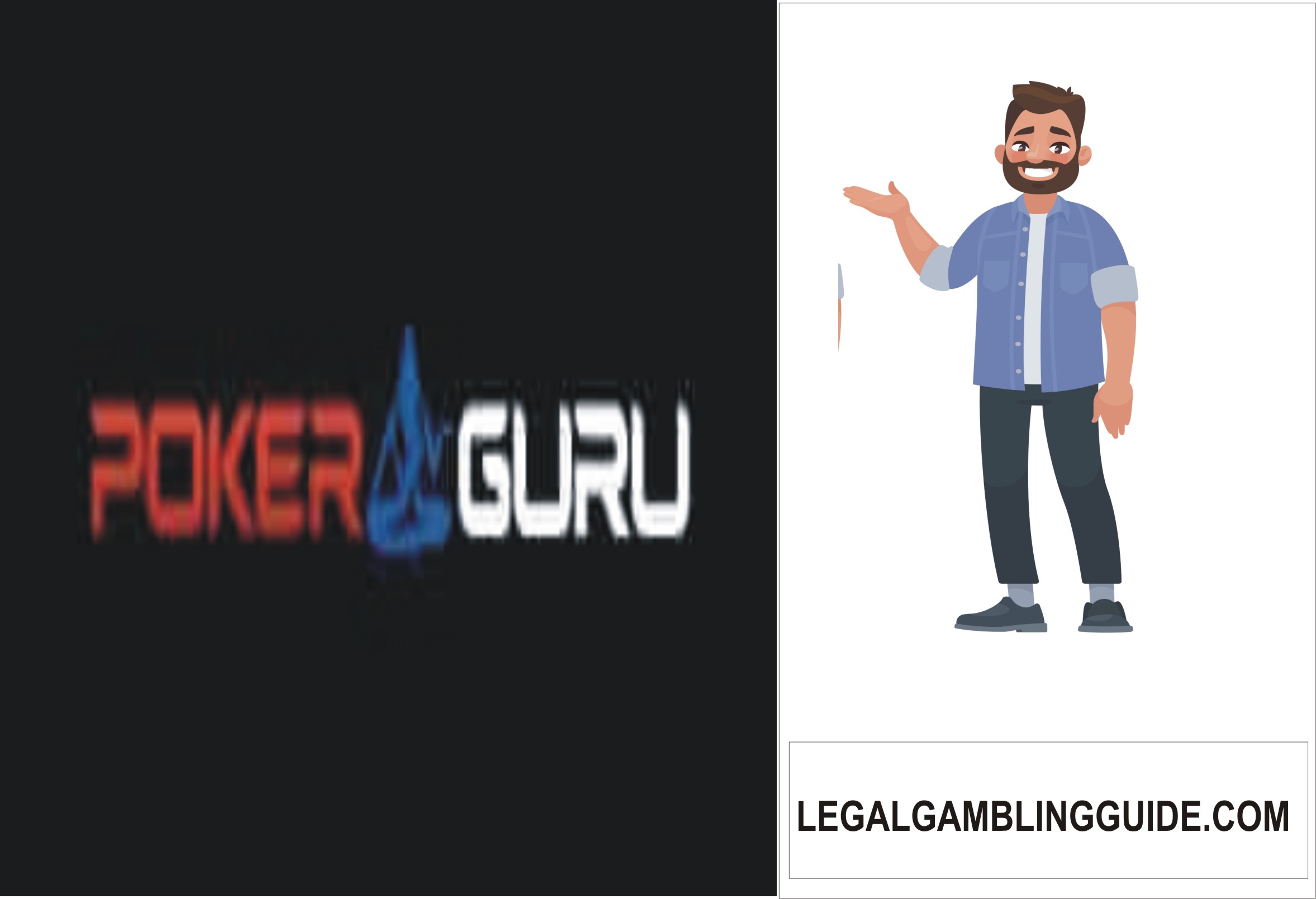 In the third episode of The PokerGuru show, Aastha Sethi, the host of the show, discussed various aspects of the top poker leagues in India with her representatives Raj Kundra, Pranav Bagai, and Max Rabinovich.
They discuss about following topics :-
Take poker league online :-
Aastha Sethi said that while live events are stalling due to the epidemic, online poker has seen a boom. He asked Kundra if the online format used by the upcoming Nations Cup would be used for the next matchIPL.
Development and Co-existence of various poker leagues in India :-
Aastha Sethi asked industry veterans whether there was enough room for the three poker leagues to exist and grow in the market.
Monetization and scalability of poker leagues :-
Aastha Sethi said that PSL and MatchIPL follow the team-entry fee model and teams have to spend money for every season. A portion of the buy-in pool is maintained by the league and to organize events.
Poker on tv :-
Aastha Sethi said all three leagues are trying to reach a wider audience and have been covered on TV with MPL aired on MTV, GPL on Colors Infinity and PSL on D Sports.
Poker on OTT platforms like Netflix and Amazon Prime :-
Pranav Bagai said that per Netflix and Amazon Prime, don't do too much branded content, considering title sponsors, team sponsors, etc., of most poker leagues. However, various other OTT platforms are open to distribute the content produced. By poker league.