Police Investigate link with Dream 11's 'fake' T20 League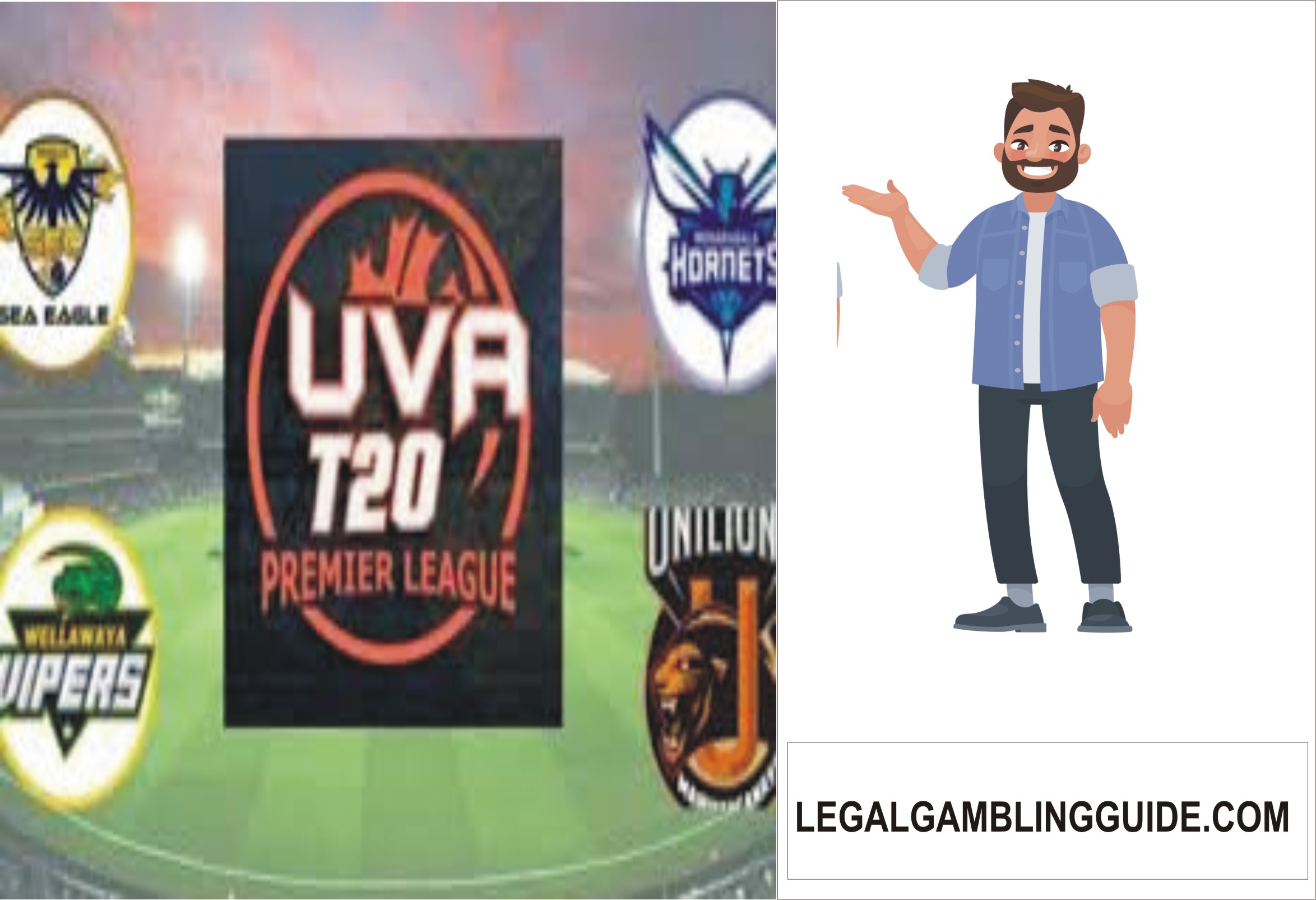 Famous fictional sports platform and IPL sponsor Dream 11 is being dragged by the Anti-Corruption Unit (ACU) of the Board of Control for Cricket in India in an extraordinary case under In which the police have to trace any link to the 'fake' T20 league. ACU is investigating the Uva T20 Premier League, which was billed as being held in Sri Lanka, but was actually played at a local Savara village club ground near Mohali.
The sports app also filed a complaint with the Mumbai Police on 6 July, alleging that documents were made available about the tournament, including emails and letters from the Uva Province Cricket Association and Sri Lanka Cricket.
The action was also streamed live on FanCode, which police have also been asked to watch. Both Fancode and Dream 11 are part of Dream Sports.