Benefits of Online Betting With Cryptocurrencies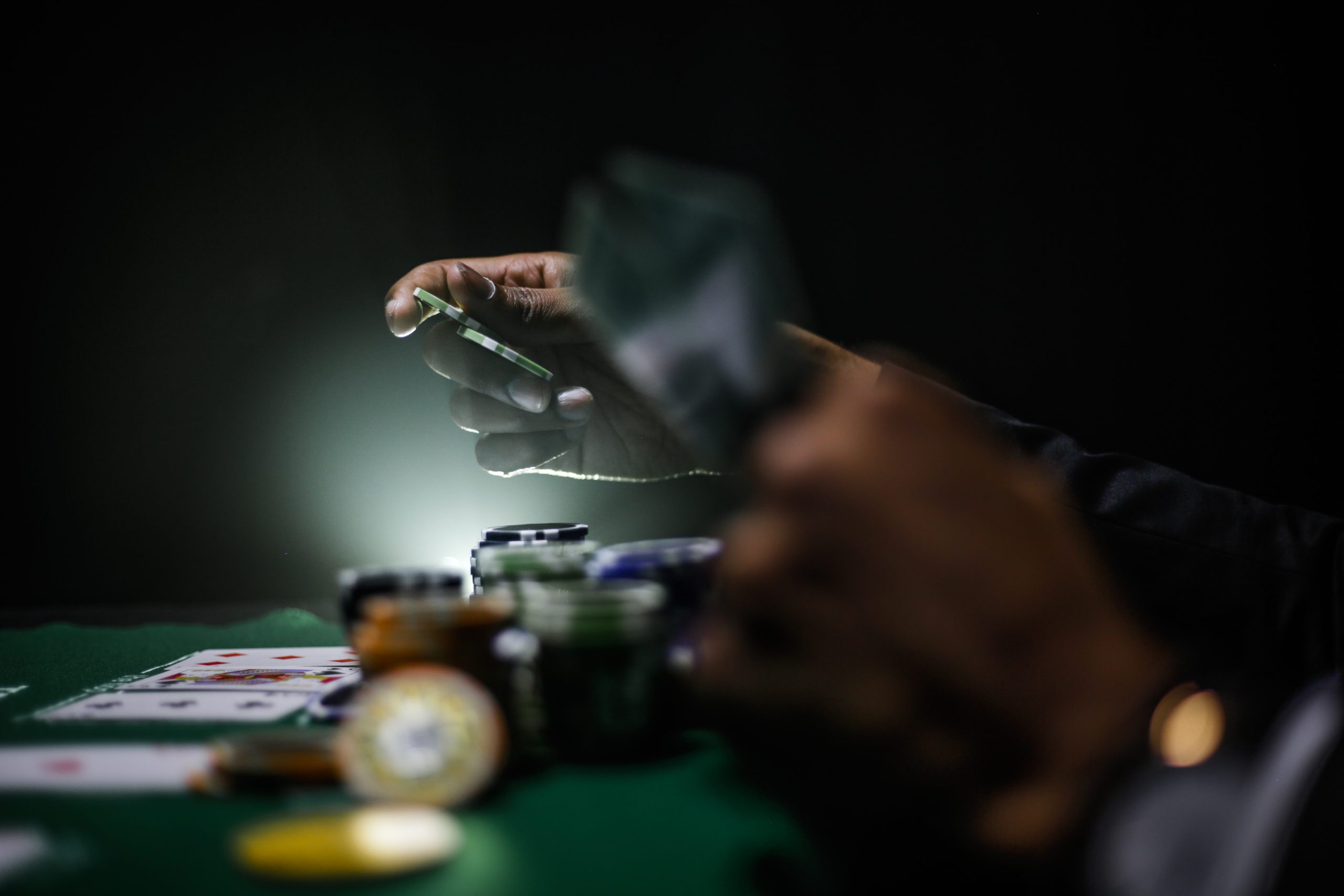 If you're a cryptocurrency fan, you're already cheering. If you've yet to jump onboard the cyber money craze, you're probably a bit skeptical. Distrust is understandable given the bitcoin crash of 2018. Cyber currency, however, can be a safe, practical, and lucrative way to gamble online.
Let's look at some of the reasons why cryptocurrencies are a good option for online gamers.
Cryptocurrencies Keep Your Information Safe
Believe it or not, having the ability to link your cryptocurrency to an online gambling site is safer than connecting your bank account or PayPal. Cryptocurrencies are some of the most heavily encoded pieces of digital property on the planet. Due to its blockchain method of encryption, your cryptocurrency would be harder to hack than breaking into the pentagon.
When linking your bank account, credit card, or wallet, you have to worry about the online casino server getting hacked as well as your computer getting hacked. If a hacker gains access to either your online casino account or a hacker enters your computer through a virus on a website, your financial information could be up for grabs. Cryptocurrencies never pose that risk.
With all the hacker threats we face these days, using cryptocurrency could give you an added sense of protection. Your information will be safer than someone locked in the Tower of London. Cryptocurrency is virtually impossible to hack.
Instant Deposits
The next reason is more for convenience than safety, but it is a valid point, nonetheless. When cashing a check through your bank, it often takes a minimum of one day to clear. If the check is large enough, only a small amount clears through, and you're left waiting for the rest of the cash to get deposited.
With cryptocurrencies, however, all monetary transactions are practically instantaneous. There is no waiting period or delay to receive a transaction. If you want the convenience of having lighting-fast transactions so you can play or cash out without any waiting period, cryptocurrencies might be your best bet.
Helps With Responsible Gambling
Cryptocurrencies are usually purchased in small amounts. Because of this, you might find it easier to gamble responsibly. Limit yourself to the amount you can put down on a game to the cryptocurrency in your wallet. If you keep your cryptocurrency wallet small, you might have an easier time calling it quits when your game money runs out.
This can be an excellent way to give yourself a gambling allowance. Hold yourself to spending only the amount of cryptocurrency you have available for gambling in your cyber wallet.
Keep in mind, however, that cryptocurrency is a currency. While it may not feel like you're playing with real money, you most certainly are. It would be wise to remember this when playing at an online casino and cricket betting sites that accepts cryptocurrencies. Only spend as much as you can afford to lose.
Transaction Fees
Many cryptocurrency casinos offer zero transaction fees with unlimited transactions. This can be a big draw if you have extra spending cash designated for gaming day.
Traditional currency-based casinos all have transaction fees with set limits for the number of transactions available in a day. For a big game day with multiple transactions needed, a cryptocurrency online casino is your best option.
Words To The Wise
If you're not already familiar with cryptocurrencies, you'll want to do some research. Their tendency to fluctuate in value is a gamble itself. You might win big only to see your winnings disappear because of a decline in cryptocurrency value.
Another issue to watch out for is scam online cryptocurrency casinos. These are popping up frequently, so shop around to ensure you have an online casino that you know is legitimate.
To find your favorite games, you might have to shop around. Not every online casino that offers cryptocurrency options offers the games you're used to playing. They do exist, but you'll likely be playing at several different online casinos to get all of your favorite games.
This might be a hurdle to get over, but if you've decided to play with cryptocurrency, it's a small price to pay.
Finally, if you do decide to play with cryptocurrency, be sure to withdraw daily. Due to the fluctuation in the value of cryptocurrency, not cashing out could leave you holding half of what you won the day before. Volatility is not your friend in this case. You're already using your money to gamble. You don't want to risk the chance that you'll lose your winnings, too.
Bottom Line
If you already have cryptocurrency, using it to gamble can be a smart choice. Your money, your personal information, and your bank account are all safe. Many of your favorite gambling choices, from blackjack to poker, are readily available.
While many sites favor Bitcoin, you can find online casinos that allow players to use other cryptocurrencies like Ethereum and Litecoin. As long as you do your research, gamble responsibly, and cash out daily, you can safely use your cryptocurrency to play your favorite online games.