How to Go from Online Poker Amateur to Online Poker Pro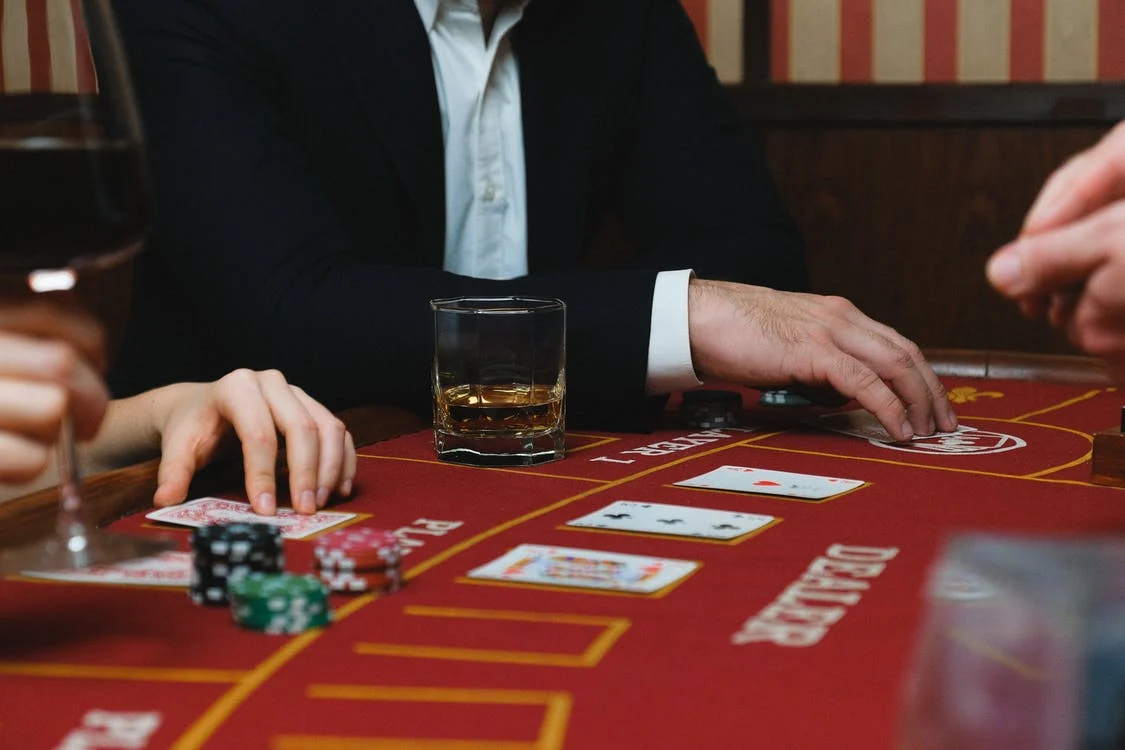 Many people play poker for recreational purposes. They're not in it for the money, they're just in it for the fun. But people see poker stars getting big prizes under their belt and wonder what it would take for them to become pros. To increase your chances of becoming a professional poker player you should try and do it online. Why? Because online poker games give you a higher chance of increasing your win streak and skill that will help you join the big league.
At online casinos, you can play regular online or live poker. They're essentially similar, except that the live version features a live video of a dealer that controls the game. Either way, they offer you better chances of winning or getting back in the game which can be useful for a beginner. If you've been struggling to rub elbows with the online pros here are a few tips to help you out:
Study the Game                 
If you don't know the game and all its details how can you play it? The trouble with online poker is that there are many variants of the game. Whether it's learning how to play Texas Hold'Em, Razz, Seven Card Stud, Omaha Hi and Hi/Lo or any other version, it's up to you. After you're familiar with the rules then read more poker in general and the different strategies you could put in use. Your research will pay off because everything you learn will be put to good use.
Gain Experience 
Winning one or two big prizes doesn't make you a pro. Winning consistently does. So even if had a case of beginner's luck in getting the big cash, you should think twice about turning pro right away. You should play a lot of games and participate in many tournaments to get to the level where you're confident enough in your skill that it just comes naturally.
Set Realistic Goals  
Most players think that turning professional happens just like that and that the big prizes will just come swooping in. The reality is harsher than that. If you're a beginner you'll tend to lose a few games before you win ones and that's OK. It's part of learning about the game. You need to have this in mind when  you play poker online for money.
Be Professional About It
To be a professional you'll have to think like one. You'll know and respect your limits, and in that way, you'll build up your discipline by using online poker real money app. Another thing professional players do is make sure they have big bankrolls and liverolls. Your bankroll is your poker account and you use that money for online poker only whereas your liveroll is the account where you have money tucked away if things don't go well. You should never use money from your liveroll for your poker matches.
Give It a Test Run
It's more difficult than it sounds. Take a holiday from your job and try to play as much as possible You've got the skill to play the game, but not the skill to keep up your concentration after a few hours. If you lose a few times you'll have a hard time getting up and logging into your account. These are possible outcomes you'll have to endure if you want to go pro.