Mumbai Police Arrested 3 People in Mumbai for Playing Poker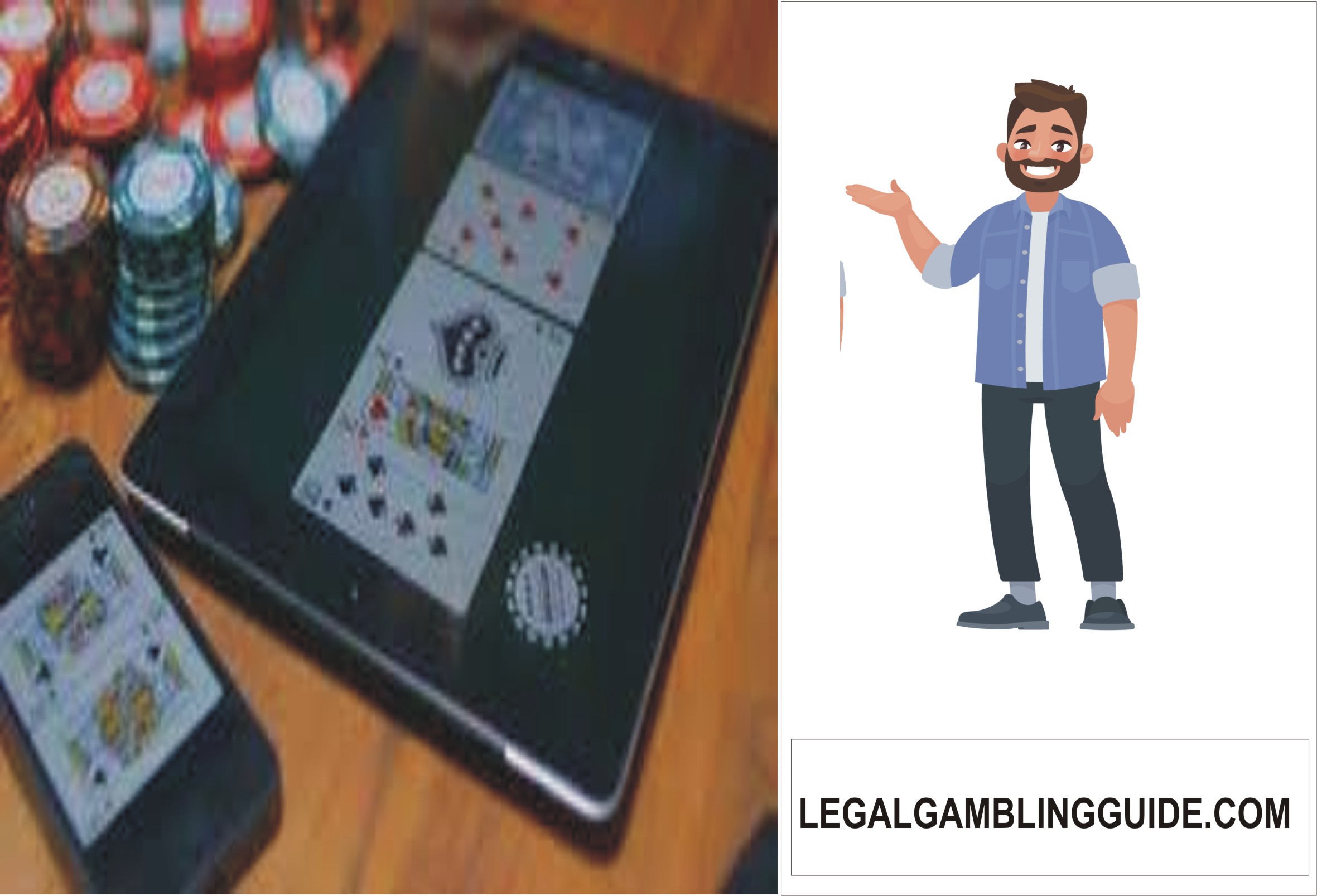 The Mumbai police raided a Bandra flat on Thursday and arrested three people who were playing poker using a Chinese app. According to police, the accused were running an online gambling racket in which accounts were opened on the app, but payments between players were made through hawala channels.
The three men are aged between 26-33 and their names are Durgesh Bharat Pawar, Mithul Jayesh Pabari and Jhalak Jayesh Pabari. Police recovered three laptops, five mobile phones, routers, Rs 90,000 and 2,000 chips from them.
It is unclear whether the Chinese app included in it was in the list of recently banned apps by the Indian government.
Inspector Kedar Pawar explained "As the game is played online on the individual's mobile phone and no cash is involved, it becomes difficult to arrest and prosecute them. The accused form groups where a person opens an account And the rest of the members pay. "
Police and politicians in the country have been more active in taking a stand gamble since the lockdown. The Goa police arrested eight people at an alleged online gambling shop in June.