Scoring11 Announce a New Deal With Partner Scout Gaming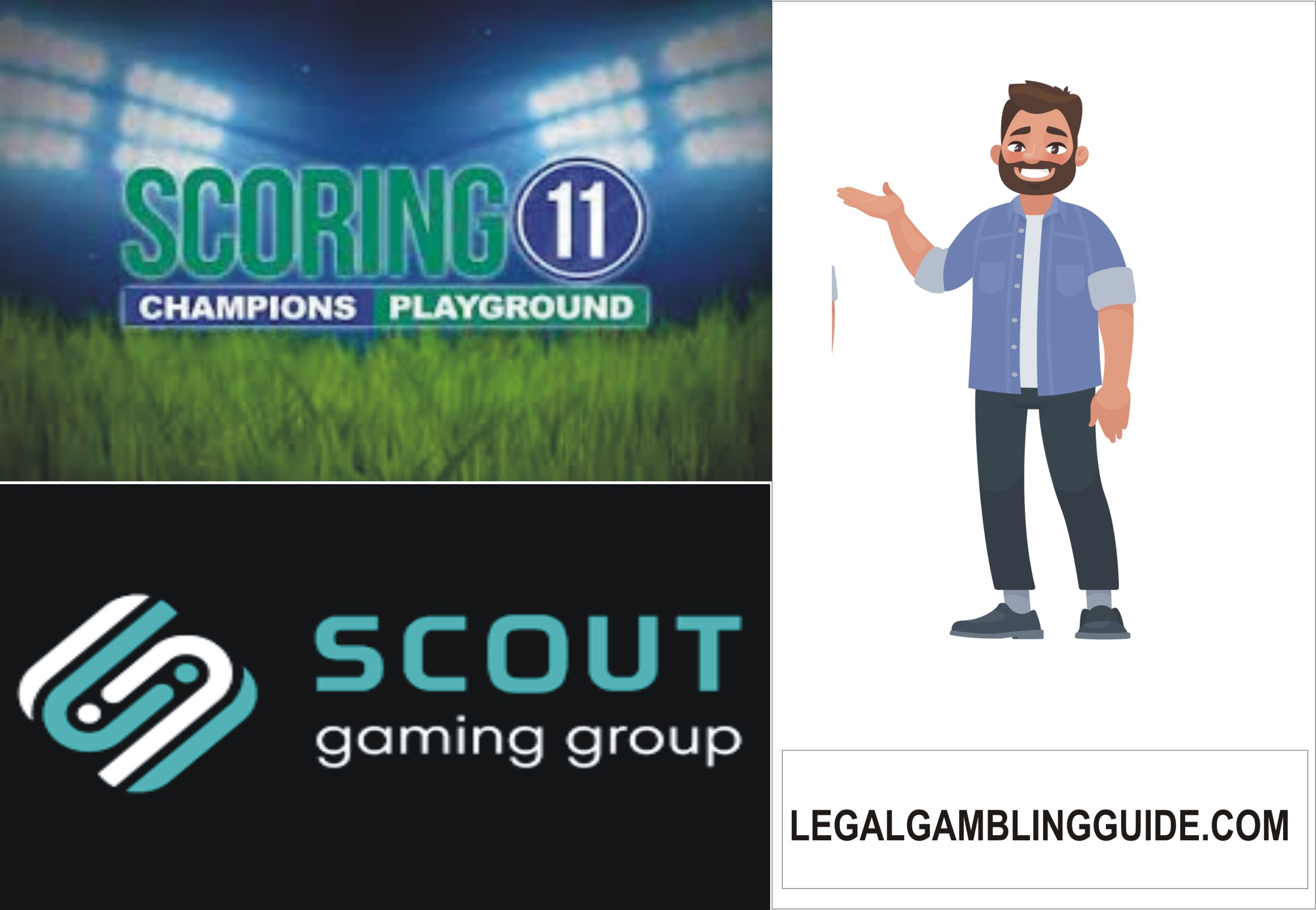 Scoring11 has announced a new deal with its partner Scout Gaming. This new deal will replace the deal signed in 2019 and will focus on the launch of new products and markets from Scout Gaming's portfolio, including player matchups.
Scout Gaming is based in Sweden and offers a customized B2B fantasy sports white-labeling service to various operators including Starpic.
The Indian Bet parent company Sport Gaming UK invested in PlaySafe Games Pvt, the owner of Scoring 11. Ltd. last March, taking a 20% stake for an undisclosed sum.
Scout Gaming CEO Andreas Turnstrom stated "We are honored to expand our partnership with one of India's leading sports entertainment companies. We look forward to supporting the growth of the Indian DFS market through this partnership"
Harshit Mehta, Managing Director of Scoring11 "We are excited to launch the new version of Scoring11, we are growing slowly and look forward to our continued partnership with Scout. As more market and new product Having a match-up will change. Completely fine."