Nazara Completes Majority Stake Acquisition in Paper Boat Apps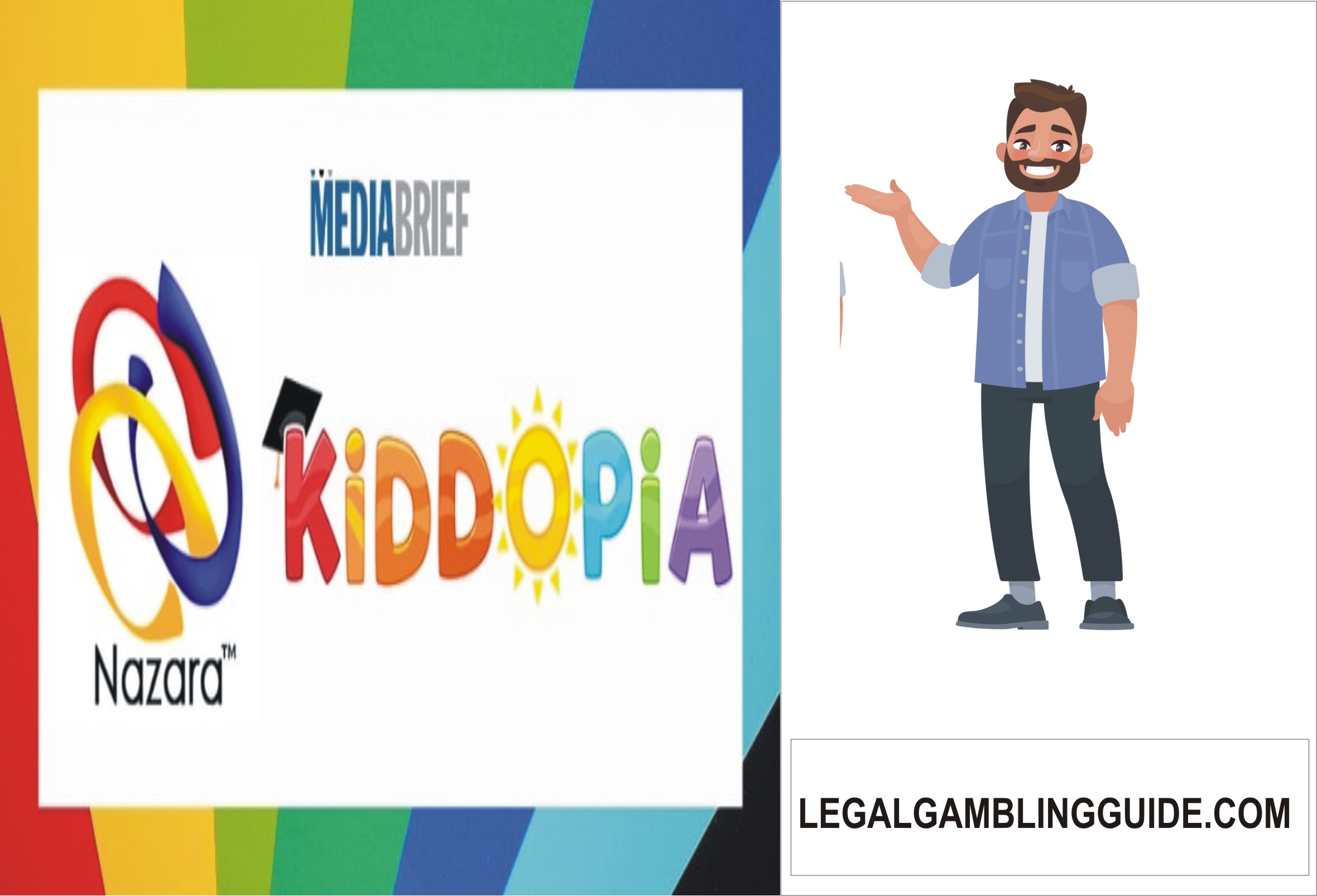 It has been announced by Nazara Technologies Limited that it has completed a 51% majority stake acquisition in paper boat apps by issuing Nazara shares as part of 43 crore transactions.
Paper Boat Apps developed Kidopia, a popular 'Made in India' app for children between two and seven years of age. Kidopia was launched in 2017 by Anupam and Anshu Dhanuka (husband and wife duo). And the app became a hit very quickly as well as the app reached the number one rank in the Kids category on the US App Store and has been downloaded over 5 million times. The app currently has over 300,000 active subscribers.
Kidopia has seen more than 300% growth in revenue since its initial finance round. And now an annual revenue run rate of over Rs 175 crore is being seen. Paper Boat Apps worth over 150 Crore in Nazara's deal.
Nazara's network includes several well-known franchises and brands, including the popular World Cricket Championship in cricket gaming, Hallepel in the game of fantasy – which had a majority stake last month – and Nodwin Gaming in esports.