How to Play Lotto Online – Basic Guidelines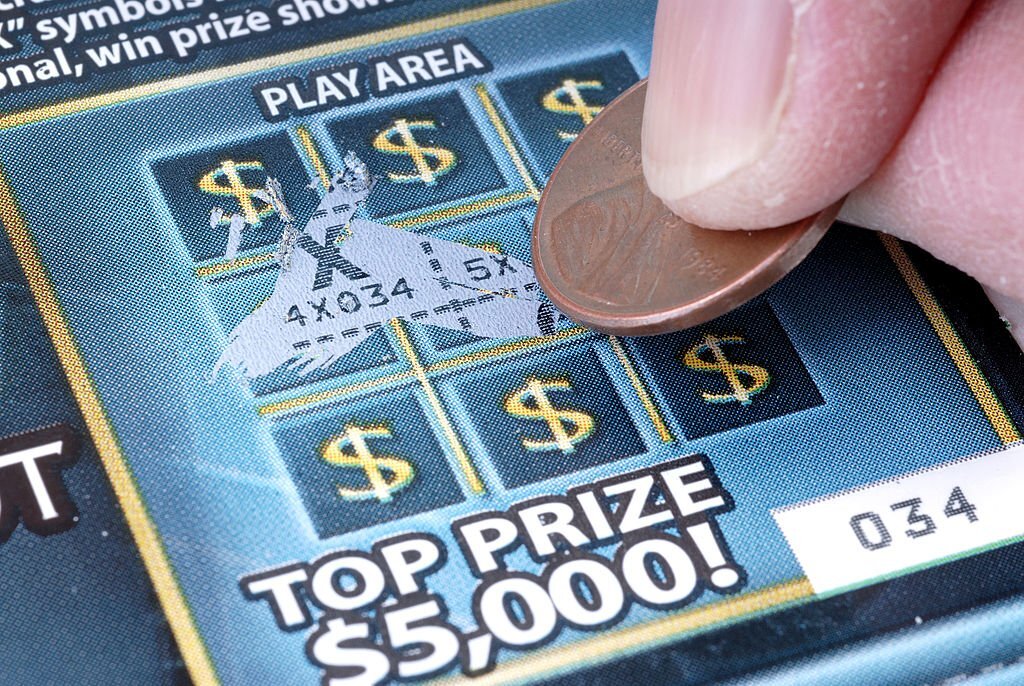 For a long time, lotteries were the only option for gambling enthusiasts worldwide, limiting them to a scheduled draw several times a week. Once other institutions appeared, many people though that lotto would no longer exist, but it managed to get through the whole transition and end up side by side with all other modern forms of entertainment.
Nowadays, online lotteries are just as common as any of the other establishments and gaming entertainment forms reviewed at online-casino.ie. All it takes is some basic guidance to get players going – after all, one never knows when and where the jackpot will strike.
Choose a Lottery
When you first start playing the lottery, it is crucial that you choose one specific game that will be your main objective. Spreading your budget across various lotteries will leave you with low value tickets and thus lesser chances of hitting a win.
There are fairly many different lotteries you can choose from, but their main distinction is in the size of the prize pool. Smaller lotto games are available practically every day – you have more opportunities to hit a win, but its amount will be significantly lower than that at the bigger lotteries.
Choose a Reputable Online Lottery Platform
With the growing popularity of online lottery app, many platforms started emerging and crowding cyberspace. As a result, you need to be aware of some basic ways to identify the reputable operators from the less reliable ones. Regulatory bodies are nowadays in charge of this online gaming industry, issuing licenses to only the top provably fair platforms. Hence, it is best to do some research regarding the authority in charge in your location and play lotto on regulated sites exclusively. Many platforms provides free online lottery.
Keep a Budget
A gaming budget, also known as bankroll, doesn't necessarily have to be intended for the roulette or blackjack tables. Lottery players could separate their play money from their everyday budget for an even more enjoyable experience.
This further allows you to note your success rate and thus determine your lotto strategy for your next ticket.
Develop a Lotto Strategy
Many lottery players looking to become more successful in their endeavors end up employing some of the widely popular lottery strategies. These are usually different betting options that determine the numbers on the basis of various schemes and ordering types.
While some of them owe their popularity to their success rate, employing a wide-known strategy will mean that there will be many other players with the same number combination. As a result, even if you win big, you would have to split it with the others. That is why it is best to test various options and see which one works best for your personal lottery tickets.
Always Be Prepared to Win
Ultimately, despite being realistic about the odds, lottery players keep buying tickets in hope of hitting the jackpot. Even if you are less optimistic, it is always recommendable to keep an open mind and be prepared. Make the important decisions like your identity and your payout model beforehand and keep playing.