Most Popular Online Lotteries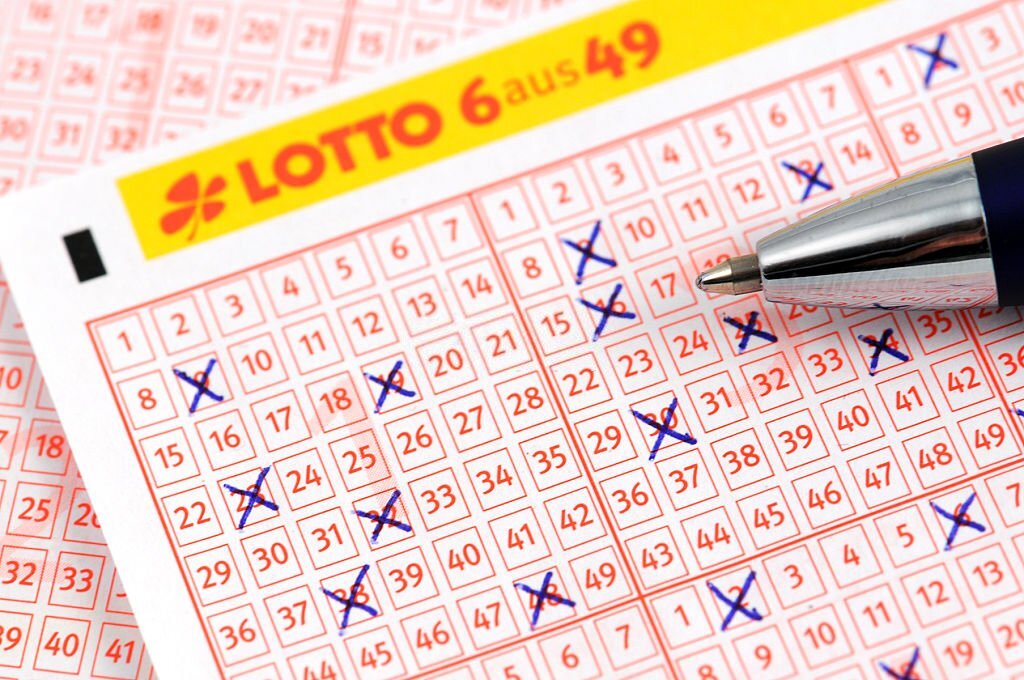 Lotteries are by far the most popular games of luck in the world. Millions of people play it around the world. The UK is among the leaders in this section – around 60% of its population plays the national lottery. And if you think that the only players are the elderly, you are wrong. In many countries, the majority of players are 30-45 years, which means that even the younger generations are interested.
With the rise of the technology, most notably the Internet revolution, the access to lotteries became far easier. Numerous online casinos rose to power and they featured free online lottery that are available at any time and place. And for the people that are not too fond of this game, these sites have hundreds of others to choose from. Many of the world's most profitable lotteries have also made an online platform where you can play for a handsome reward in the comfort of your home on many online lottery app. With that thought in mind, we decided to name some of the most popular lotteries that have been made available online. Let's check here…
EuroMillions                        
EuroMillions is a French lottery that was launched in 2004. The eligible countries for this lottery are France, the UK, Spain, Austria, Ireland, Luxembourg, Portugal, and Switzerland. This lottery is by far the most popular and most profitable in Europe. The largest jackpot to date was €190 million that was won back in 2017. The highest number of players who had notable wins of over €150 million come from the United Kingdom.
MegaMillions
Next up, we have an American lottery that was launched in 1996. The original name of Mega Millions was The Big Game, but it was renamed six years later. Each Tuesday and Friday, Americans have the chance to win massive amounts of money. The highest recorded jackpot in this lottery's history was in 2018. The total prize? – $1.5 billion by one ticket from a person in South Carolina. This jackpot is also the second-highest jackpot won in the world.
Powerball
Powerball is also an American lottery that is offered to 45 states. The drawings for this lottery are held every Wednesday and Saturday. If you were wondering what is the highest jackpot won in history, then here's your answer. In 2016, a record-breaking jackpot of $1.58 billion was split by three tickets in California, Tennessee, and Florida. This game was launched in 1992 and is one of the most popular in the world.
SuperEnaLotto
Lastly, our list features one more European-based lottery. SuperEnaLotto originates from Italy and it has been played since 1997. Drawings for this lottery take place three times a week – on Tuesdays, Thursdays, and Saturdays. The biggest payoff that SuperEnaLotto has done is €177 million in 2010.
Even though the odds of winning these lotteries tell us that it is almost impossible to come out victorious, people are tuning in regularly nevertheless. The progressive jackpots and huge sums are more than motivational and can change a person's life in a day.