The Most Popular Online Casino Games in India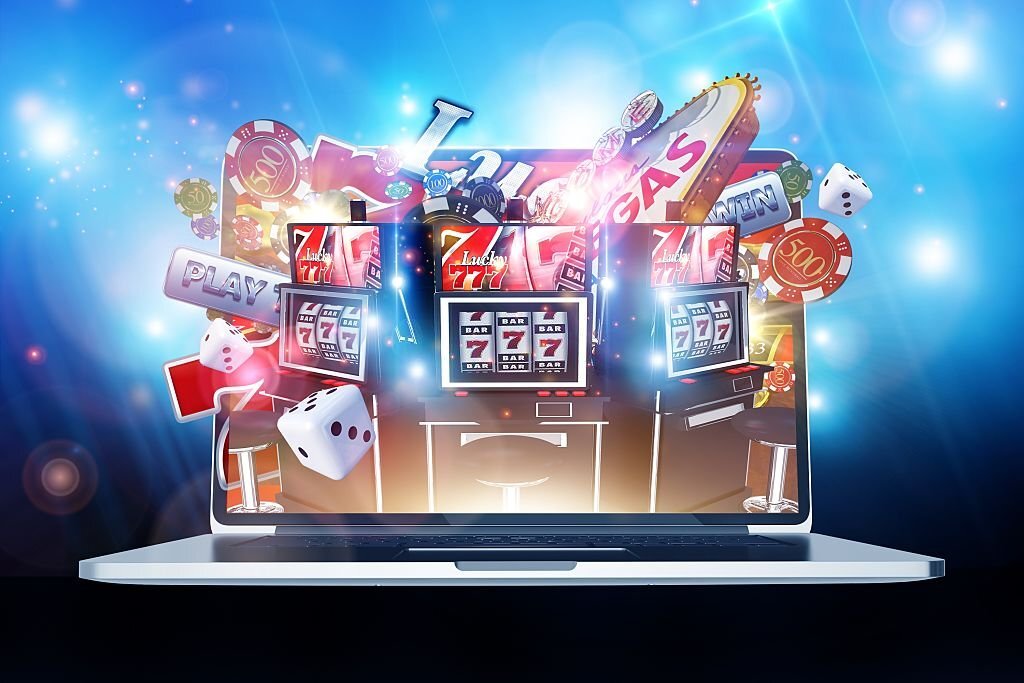 The rise of online gaming, specifically online casino gaming in India was inevitable. Many states do not allow in-person gambling and many have turned to the internet to place their bets on some of their favorite games like online cricket betting. India has the second-largest population in the world and the second-largest population of smartphone users in the world as well. The offshore casino market has gone so far as to include games that are familiar to the Indian market as well as allowing players to make deposits in their local currency. Online casinos have put in the effort to make sure Indian players feel welcome and have optimized their gaming software for anyone to enjoy wherever they are. Here are some of the most popular casino games Indian locals enjoy playing online.
Roulette                  
The different versions of Roulette have been popular all over the world and especially in India. Given the game's simplicity, it still offers excitement and makes it easy to play. Most, if not all online casinos offer some form of Roulette and can be enjoyed by players at their leisure. The varying betting options, red or black, odd numbers or even, or even many numbers or single makes it a game that helps players diversify their betting options. This online casinos in india features several versions of roulette and aalows for free play as well. It is sites like these that bring more traffic online to the game of roulette as the site targets an international clientele.
Indian Rummy
Next on the menu, is Indian Rummy which offers a multiplayer setting of up to six players at a time. It is also featured in live casino offerings and could make players feel as though they are playing in-person. The player that gets to zero first wins the game and is slightly different from the more popular rummy 500 and gin rummy.
Slots
An all-time favorite casino game has to be slot games. Slots have come a long way from the clunky machines you would see on the casino floor, initially used to lure you in to play at the table for higher stakes. Slots have become a niche of their own and offer players low stakes and high rewards and with technological advancement, offer great graphics right there on your smartphone.
Blackjack
All online casinos have Blackjack and have been and always will be popular. It is a game of skill that attracts intelligent minds of which India has no shortage of. Spending time working on a strategy to play, is done by many, and taking the game mobile, helps players spend more time perfecting their skill.
Poker
Finally, a game that is easy to learn and play poker online. Popular with the younger demographic that views online gaming and gambling differently from the older generation. Players get all the practice they need at best online poker website, taking the game and the practice they need wherever they go.
You can play indian lottery through your mobile phones too by using online lottery app
In-person gambling in India has always been controversial and Indian gambling laws remain strict in most parts of the country, except for a few states that have seen the gambling industry's value. More online casinos are allowing access to Indian players as time goes on, catering to the needs in a way that cannot be done within its borders.