Delta Corp Reported Loss Rs. 28.24 Cr. for Quarter One June 2020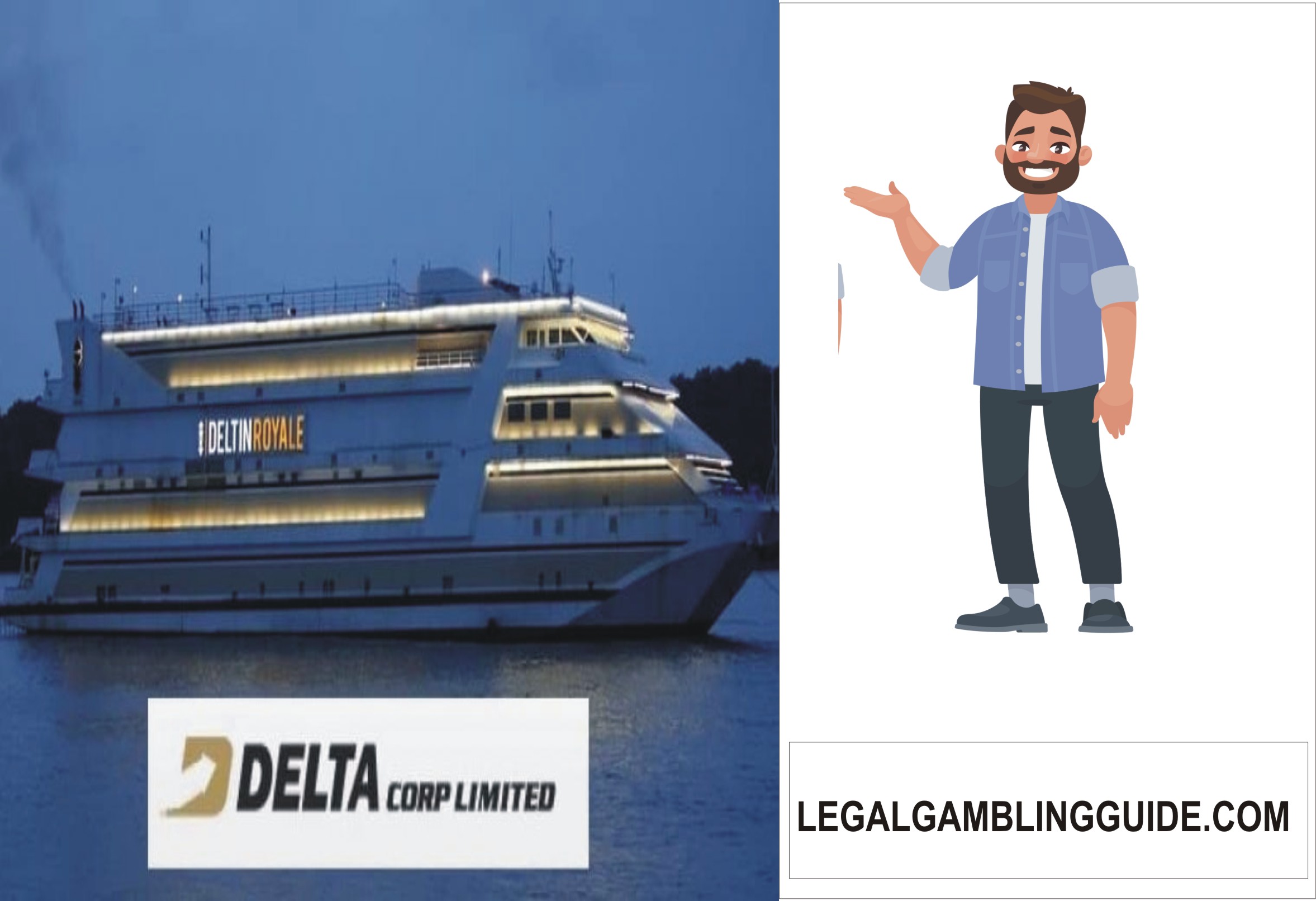 Delta Corp incurred a loss of Rs 28.24 crore. 28.24 crore for Quarter One (Q1) June 2020 as compared to a net profit of Rs. 42.48 crores in Q1 June 2019. net sales slipped 74.08% to Rs. 48.34 Crores(Rs. 186.51 Crores in Q1 June 2019).
The company's offline operations were forced to shut during the lockdown and remain non-operational with no date in sight for Goa casinos reopening. A Rs. 236.8 million casino license fee hit chances of Delta Corp recording a positive EBITDA. They took zero casino revenue for the quarter due to the closure of COVID-19, forcing the firm to take measures to control costs.
Again in June, casino owners in Goa called for income tax breaks and other economic measures to help the industry.
But even then Delta Corp's online business received a boost from most people living at home. Delta Corp said its online gaming arm, Adda52, which operates poker and rummy gaming, has generated strong revenue growth during the period.
Shares of Delta Corp were trading at around Rs. 94 since on 15 July, around 5% on July 14. The shares traded hands for as much as Rs. 220 in December 2019.