Kedaara Capital Investing in Fantasy Sports Platform Dream11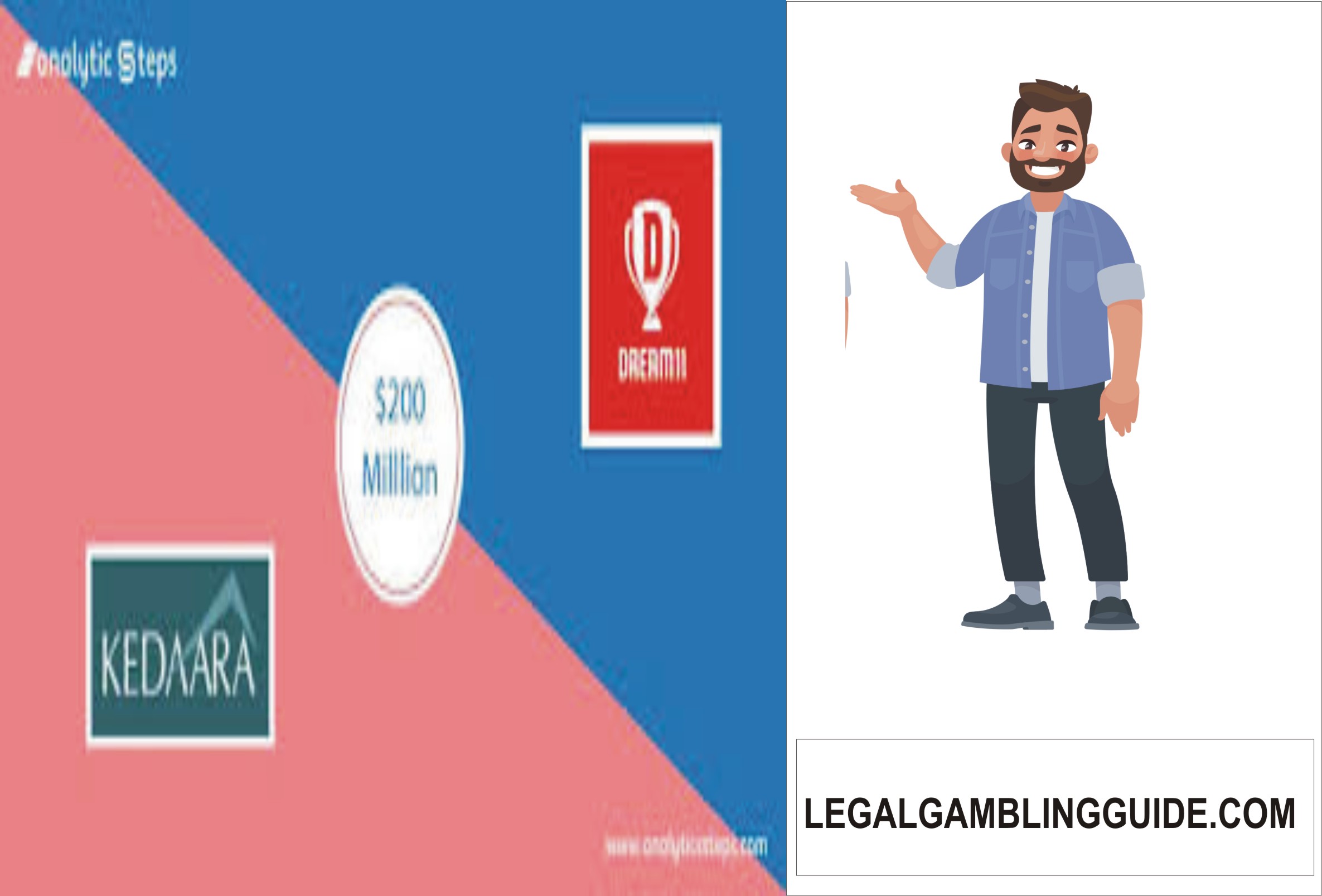 Homegron private equity investor Kedara Capital has entered the fantasy sports platform Dream 11 to invest. Dream 11 has resumed its plan to raise $ 200 million (about Rs 15,000) through secondary and primary sales of shares from new investors.
Other funds interested in the occasion include TPG, Advent International, Lupa Systems, and Chrys Capital. These investors showed interest even before the lockdown came and put a stop to the developments. If the fundraising exercise was successful, Dream 11 could potentially be worth US $ 2-2.2 billion. This will double the company's value in just one year.
According to a source "All the earlier suitors are coming back with some new names who are eager to join the cap table as talks have resumed in recent weeks. Even without the IPL, the company Growing up in sports like baseball. "
Dream 11 boasted 80 million users in India and increased its revenue by about 350% in FY 2019 as compared to 2018. 800 crores to Rs. 230 crores.